I realize now that I might have a problem. That problem is Bon Jovi.
They are just...amazing with power ballads. and hair.
Also, this video is amazing. Felicity is in it (in a green shiny bra). There's something about a power ballad that requires the video to be a story. Like, the srory here is about a couple cheating on each other and having long hair. It's pretty good.
Plus, Jon Bon Jovi makes this face: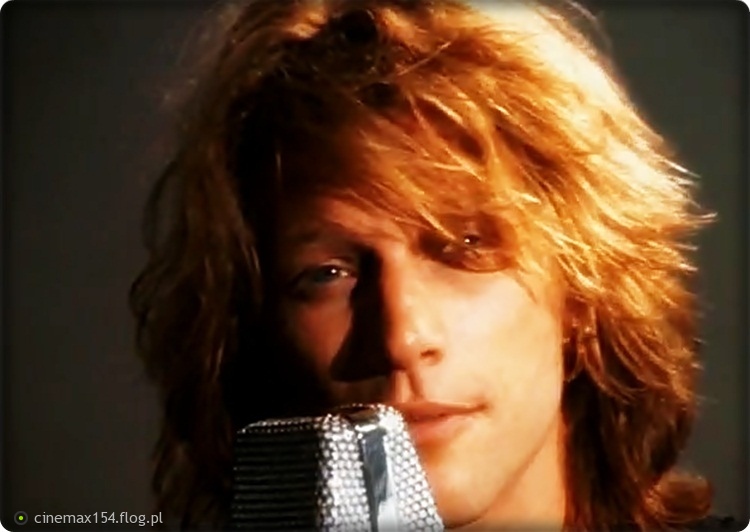 Do you have any suggestions for future #PBTs? Let me know!
xoxo
Amanda