Guys! I'm on vacation this week for Thanksgiving.
Know what that means? Let's keep this Monday dance party going!
I can't promise that Music Mondays will always involve awesome dance parties. But I can guarantee that I usually want to dance. So it makes sense that a majority of my jams are dancey numbers.
Let's do this!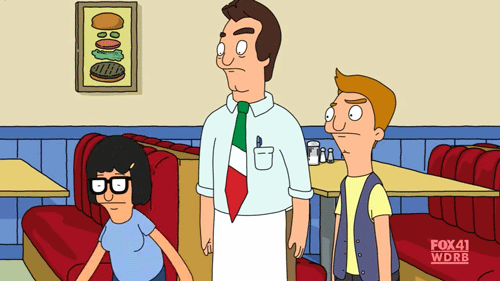 Happy Monday!
xoxo
Amanda